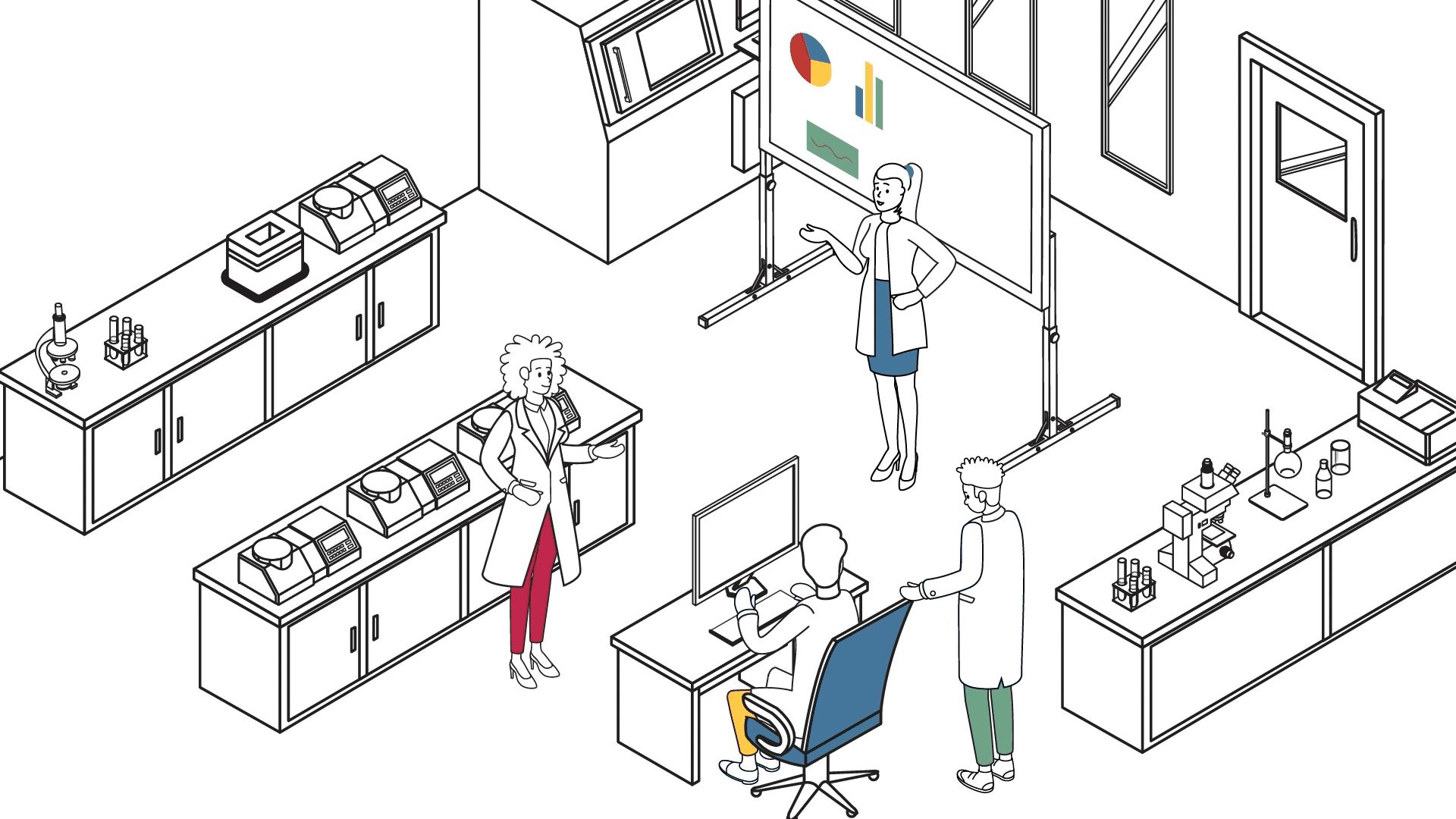 Automation in health-related laboratories frees human experts from repetitive and hectic jobs to do what humans do best: work in teams to accomplish what no one person can do by themselves. Indigo has deep expertise in instrumentation, laboratory process automation, "big" data analysis, and the utilization of advanced algorithms to drive collaboration in clinical laboratory environments.
In All Things, Small Things.
Make incremental changes that lead to giant leaps forward in lab performance, giving you confidence that the results your lab is producing can accelerate the journey to a healthier and happier world.
See How We Helped One Lab Reduce Review Times By 75%.
Imagine what your team could achieve with all that extra time!
Stay In Tune With The Latest News & Insights To Move Your Lab Forward.
News
MLM: ASCENT Product Spotlight
Article by Josh Corbin, CLS The use of ASCENT has helped streamline and improve the operations of our LC-MS/MS workflow with a marked decrease in result turnaround times and sample repeats.
READ MORE
If You Made It This Far, We Should Have a Chat.
Our partners and the instruments we work with agree.